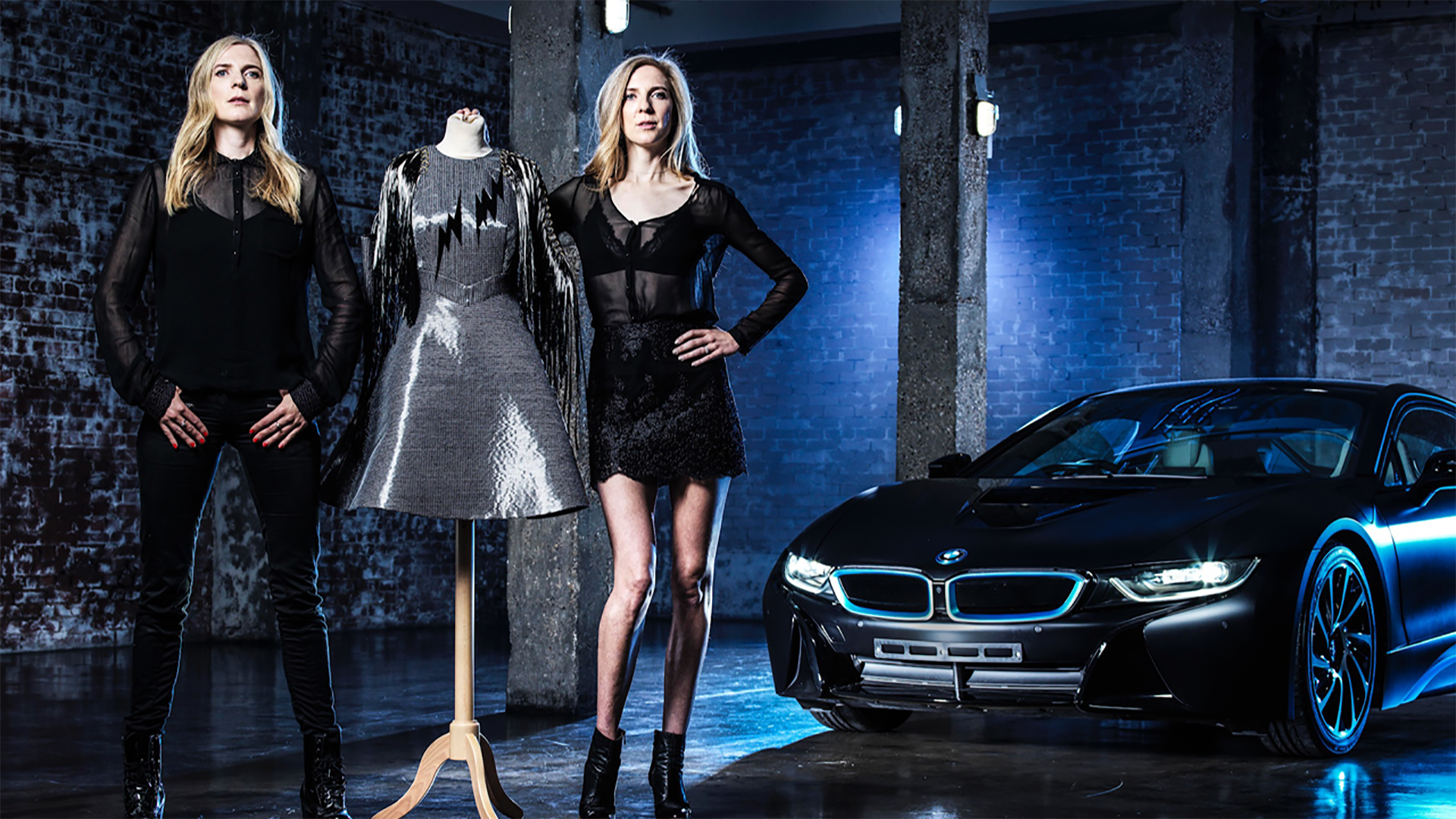 COMBINING TECHNOLOGY, SUSTAINABILITY, AND INNOVATION, FELDER FELDER DESIGNED THIS WEARABLE COUTURE DRESS OUT OF THE SAME CARBON FIBER USED TO CREATE THE BMWI CAR.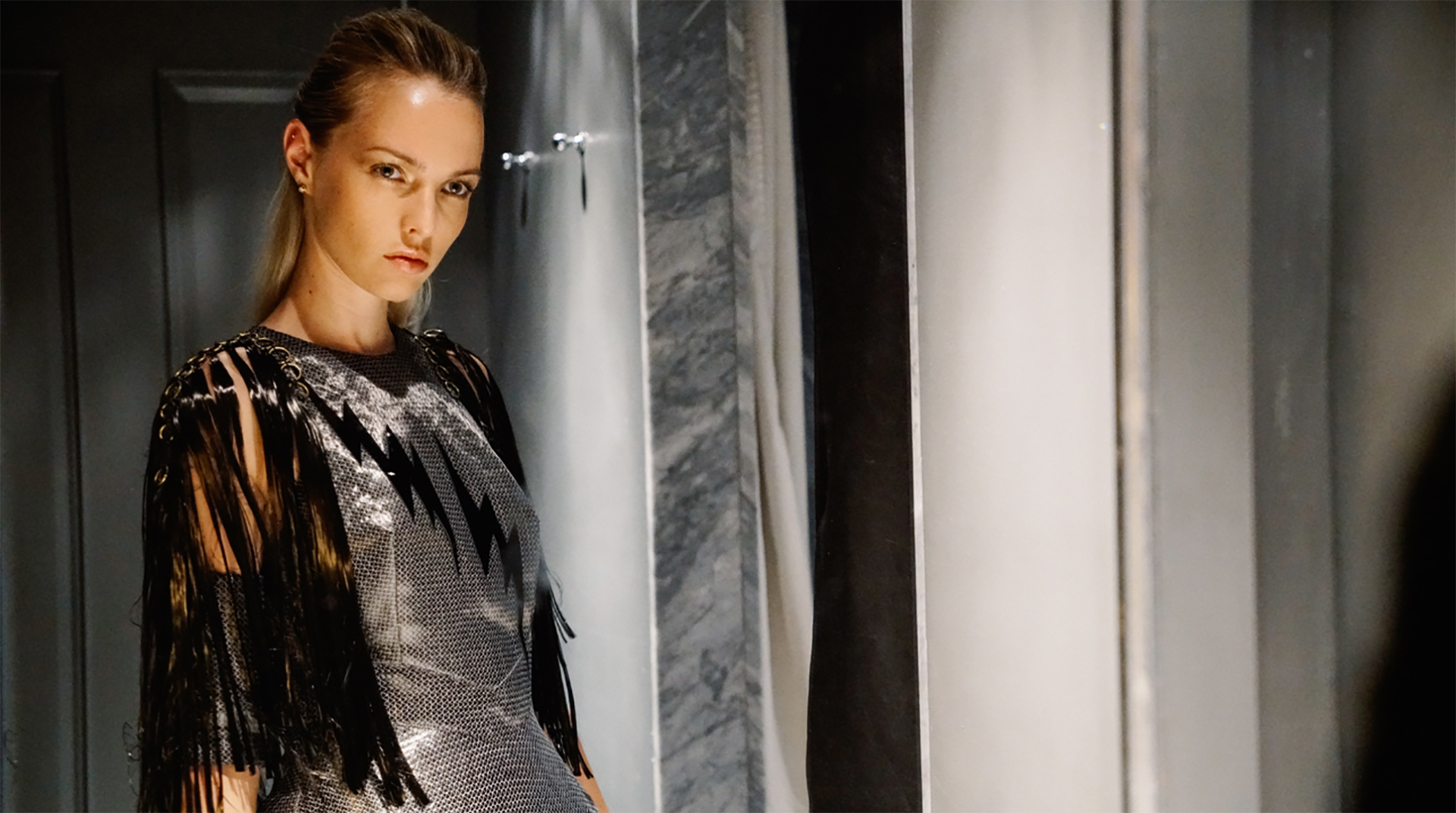 THIS ECO-FRIENDLY INNOVATION SPARKED STORIES IN MAJOR PUBLICATIONS THAT DROVE A 22% INCREASE IN INQUIRIES ABOUT THE BMWI CARS.
LONG-TERM PARTNERSHIP WITH DR. HAUSCHKA HAS LED TO A GLOBAL VISION FOR 'CLEAN BEAUTY' COLLABORATIONS ACROSS THE COSMETIC AND FASHION INDUSTRY AND THROUGH LOCAL, SUSTAINABLE SUPPLY CHAINS.
LAUNCHED IN AN EXHIBITION AT ART BASEL AND THEN WORN BY THE LEAD PRESENTER AT THE GREEN AWARDS, THIS FELDER FELDER DRESS IS MADE FROM TREE BARK HAND-PAINTED WITH DR. HAUSCHKA'S ORGANIC GLIMMER SKIN CARE PRODUCT.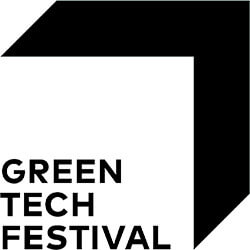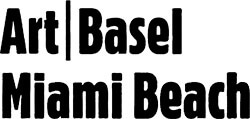 "FELDER FELDER DESIGNED THIS DRESS MADE FROM UPCYCLED DEUTSCHE BAHN UNIFORMS. WHEN I WORE THIS INNOVATIVE AND UNIQUE PIECE ON THE GREEN CARPET AT THE GREEN TECH FESTIVAL, IT WAS A TRUE SHOW-STOPPER."
DR. SIGRID NIKUTTA, CEO OF DB CARGO AG AND MEMBER OF THE MANAGEMENT BOARD OF DEUTSCHE BAHN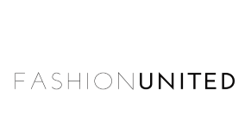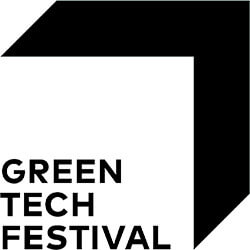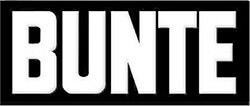 FELDER FELDER x ECOALF WON THE PETA FASHION AWARD 2018 FOR BEST COLLABORATION
"…FELDER FELDER TEAMED UP WITH SPANISH BRAND ECOALF ON A CAPSULE COLLECTION OF ULTRA-LIGHT, WATERPROOF VEGAN COATS MADE WITH RECYCLED NYLON. WE LOVE THIS HIGH-TECH AND HIGH-FASHION COLLECTION THAT SHOWS THAT THE FASHION OF THE FUTURE IS KIND TO ANIMALS."
PETA AWARDS
"BRINGING TOGETHER THE WORLDS OF STYLE AND SUSTAINABILITY,  FELDER FELDER AND FORMULA E PRESENTED THE RECYCLED RACE COLLECTION. THIS COLLECTION WAS MADE FROM REPURPOSED RACING GARMENTS AND OBJECTS, TRANSFORMING THE UNWANTED INTO THE DESIRABLE."
FIA FORMULA E

FELDER FELDER GAVE NEW LIFE TO SOHO HOUSE'S USED BEACH TOWELS WITH THIS BESPOKE BEACH BAG MADE ENTIRELY FROM REUSED MATERIALS. BY PURCHASING THESE LIMITED-RUN ITEMS, MEMBERS CONTRIBUTED TO A CIRCULAR ECONOMY DONE IN STYLE.
FELDER FELDER AND PLANT THE FUTURE HAVE A MUTUAL VISION OF INTEGRATING NATURE INTO THEIR DESIGNS. FOR THEIR VARIOUS COLLABORATIONS, THEY  HAVE CREATED FASHION SCULPTURES, MADE OF PRESERVED FLOWERS, MOSS, MUSHROOM AND WOOD.
FOR ART BASEL MIAMI FELDER FELDER CREATED 'FASHION INNOVATION', AN EXHIBITION BRINGING TOGETHER DESIGNERS FROM ACROSS THE WORLD TO CREATE DESIGNS MADE FROM PLANT DERIVED MATERIALS.
ORGANIZED IN PARTNERSHIP WITH PLANT THE FUTURE AND MARIA HELENA CONTRERAS EVENT PRODUCTIONS
FOR THE 'FASHION INNOVATION' PANEL DISCUSSION, FELDER FELDER INVITED EXPERTS, RANGING FROM OCEAN CONSERVATIONISTS AND ARTISTS TO CURATORS, SUCH AS EDWINA EHRMAN OF LONDON'S RENOWNED VICTORIA & ALBERT MUSEUM TO EDUCATE, SHARE AND INSPIRE.